B E D S
(Week of 1/20/19)
Between Casper advertisements, mid-winter hibernating and wanting to find a way to introduce you to Matthew McConaughey's bedtime stories (wait for it), we've had beds on our minds, and so decided, this January, to make them our list.

If you're in a self-betterment mood, scroll on down to the tips for better sleep habits and reflect on what Buzzfeed thinks your sleep position says about you. If you've got some time, the history of the bed is really quite intriguing, as are cultural differences in sleep habits (spoiler alert: Brits are number one for going nude). We're smitten with Vogue's canopy bed collection, and wouldn't snub our noses at Hästens' most expensive bed in the world, and we were pleased to discover what ever happened to the waterbed. And, finally, footage from John Lennon and Yoko Ono's 1969 performance art "Bed Peace" confirmed our suspicion the world would be a lot better if everyone just took a nice long nap.

But most of all we really do just love that Matthew McConaughey bedtime story, and the excuse it keeps providing for a guiltless January early night.
Hope you enjoy & sweet dreams,
MM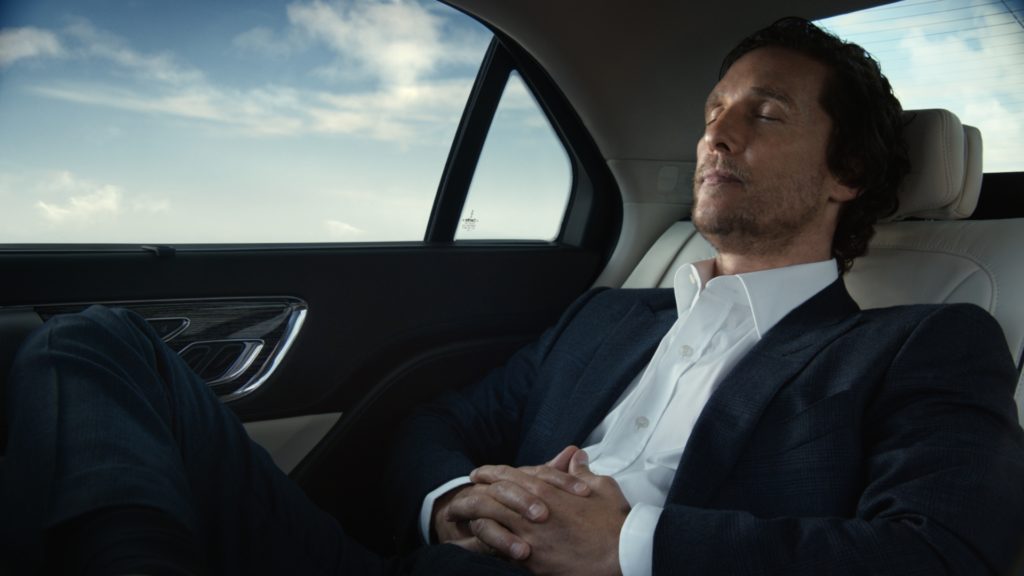 Sign up for the newsletter